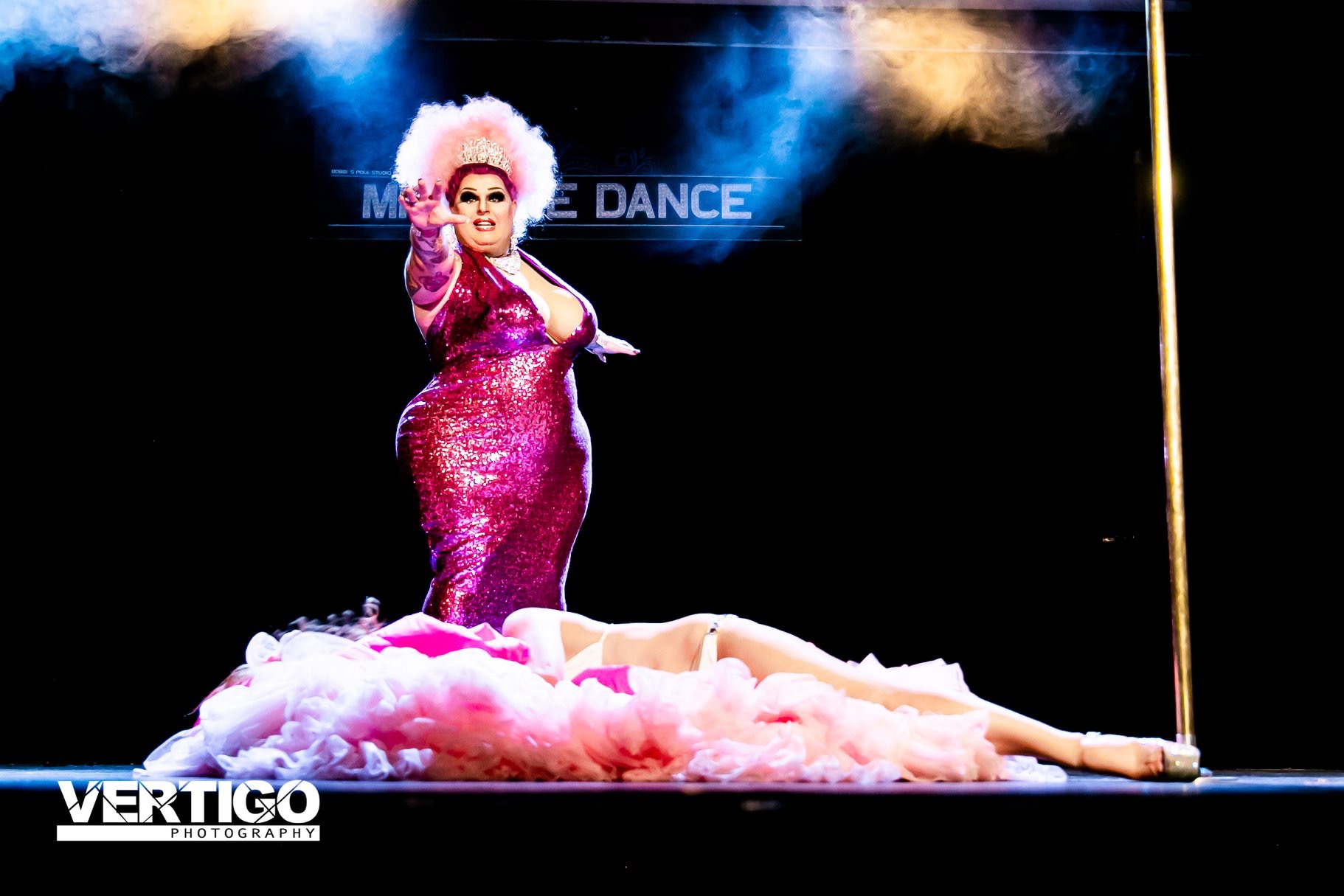 Fabulous Drag Artist
Does your party need a fabulous Drag Artist to "lift" the fabulousness? Maxi is the perfect performer to whip your party-goers into a frenzy.  Msg Maxi for more details.
Do you need someone to sell your product? Maxi is your GAL.  As seen over Mardi Gras 2019, Maxi was the face of the Mardi Gras "ChaTime, Bubble tea" promotion.  Think mobile billboards and even a huge billboard in Kings Cross.  Maxi was splashed across Sydney, with the tag line "The best bits are in the bottom".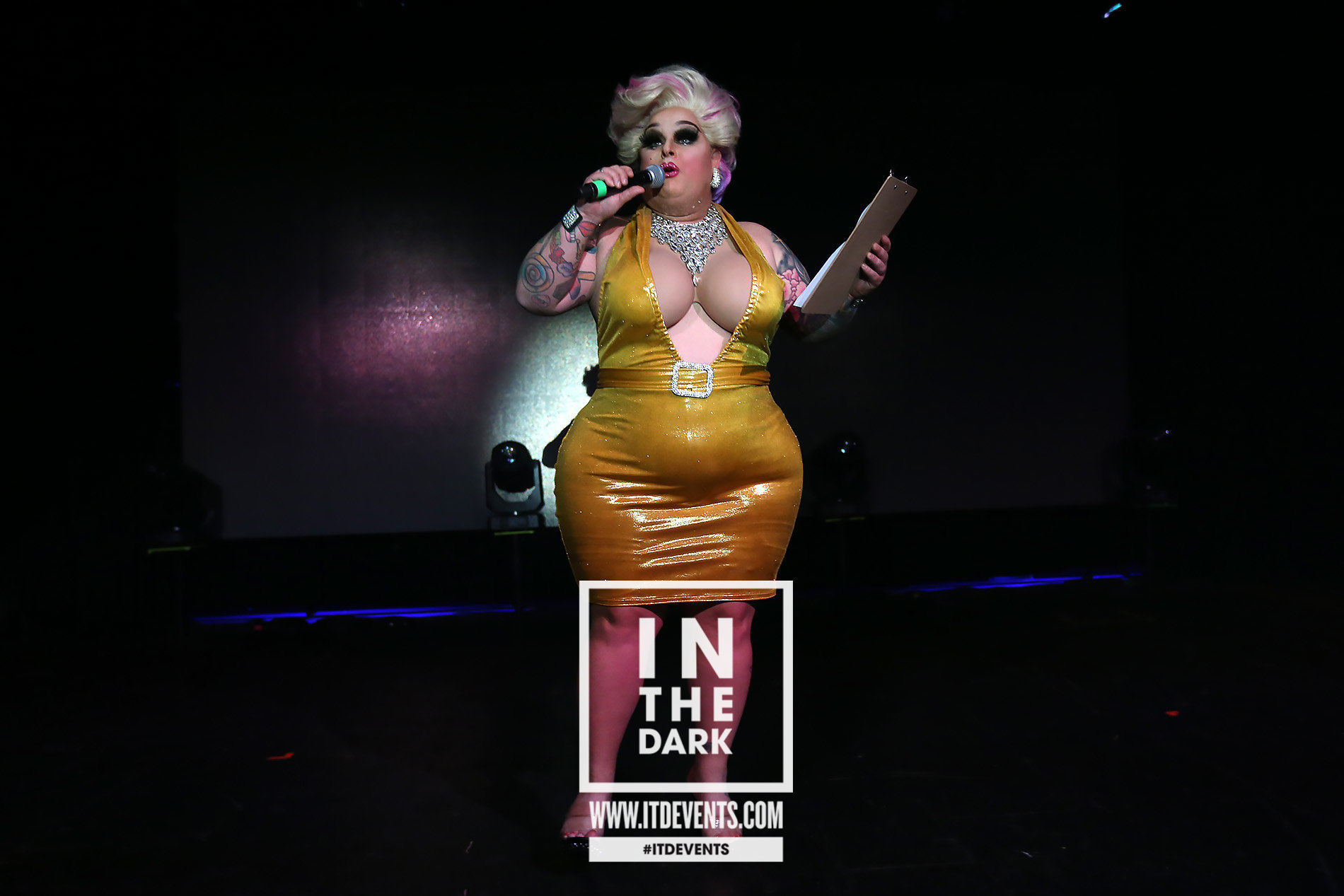 TV and Film
As seen on season 3 ABC "You cant ask that"... Maxi was thrust into our lounge rooms at Prime Time. Watch out Australia, there is going to be drag queens everywhere before you know it..
Next Steps...
For more information and pricing, drop me an email.  Love Maxi xx